Established in Egypt, a country renowned for its rich history of innovation and precision since the ancient Pharaohs, Nara Studios strive for perfection in helping creatives, designers, visionaries, developers, artisans, marketers, business leaders, and individuals in any industry to captivate their audience through creative visual narratives. 
Our team of highly skilled artists and visionaries are constantly adapting to the ever-evolving technological landscape around them to always push the limits of their art with a dedication to bringing our client's ideas to life in the most visually captivating, financially rewarding, and highly effective ways possible.
As our name indicates, Nara will continuously seek to be the eyes with which our partners see their visions come to reality using cutting-edge (CG) solutions.
Meet the people behind every beautiful memory created and success story narrated.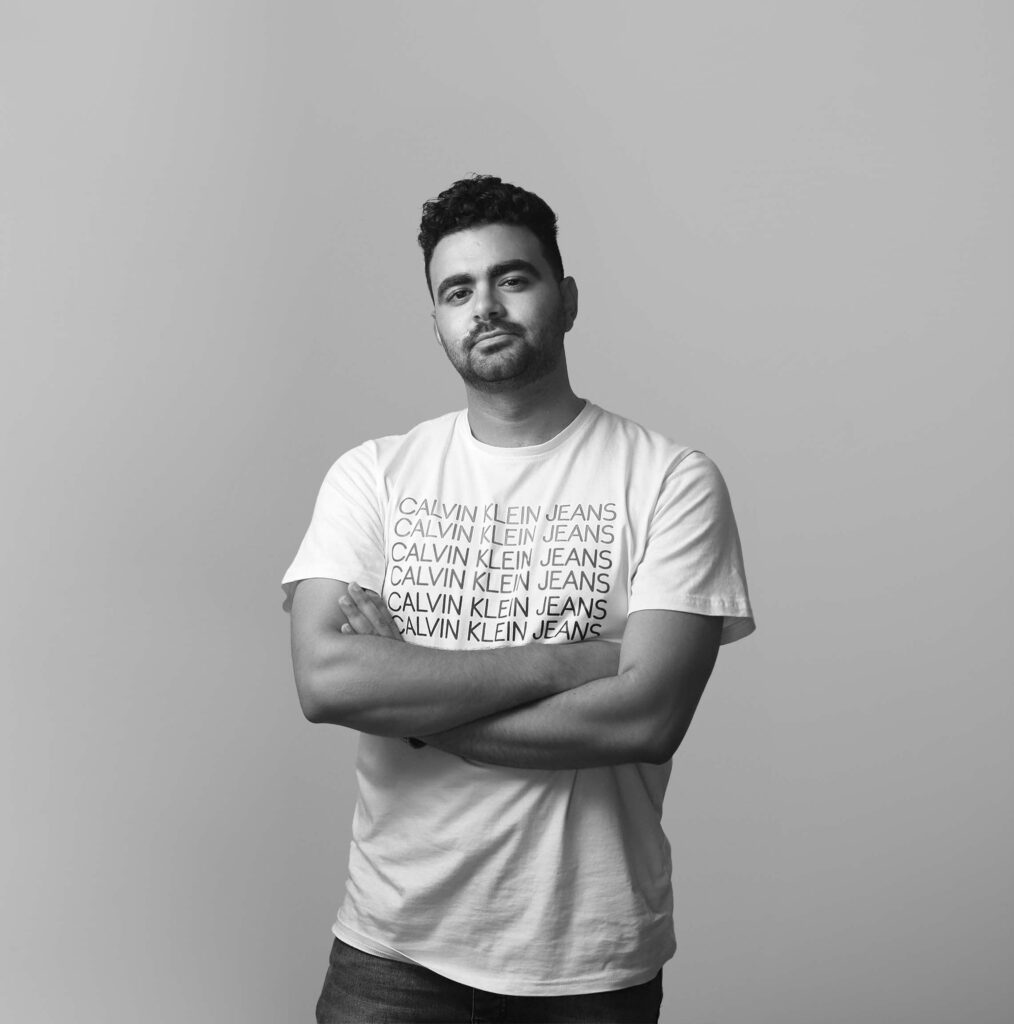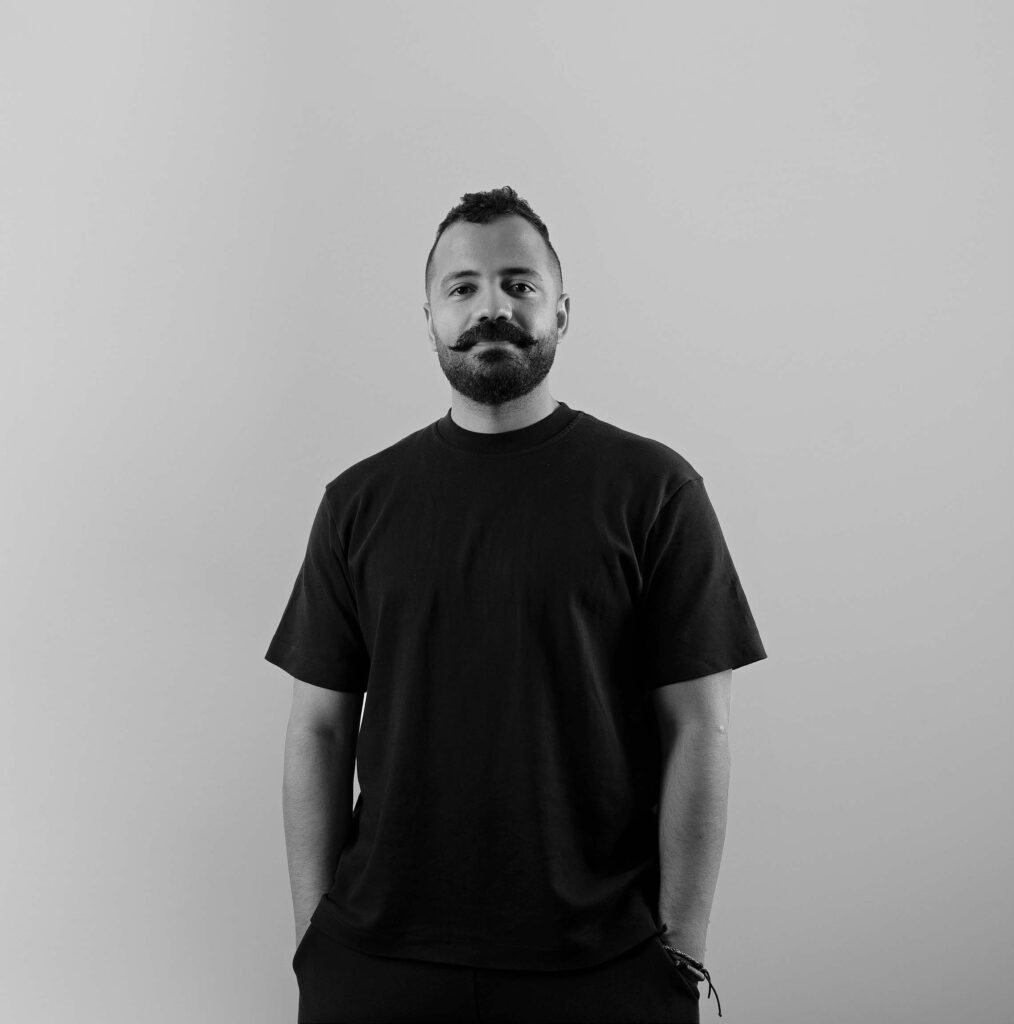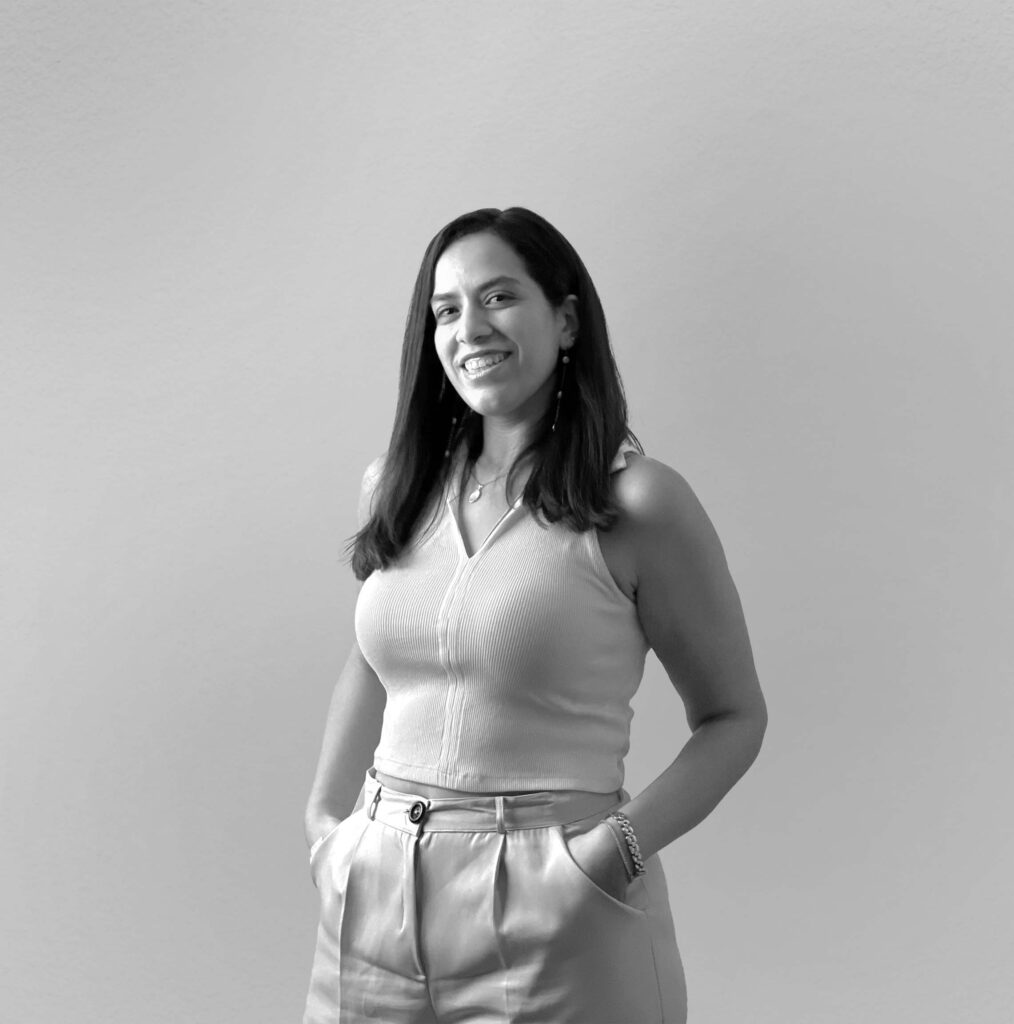 Studio Manager & BD Associate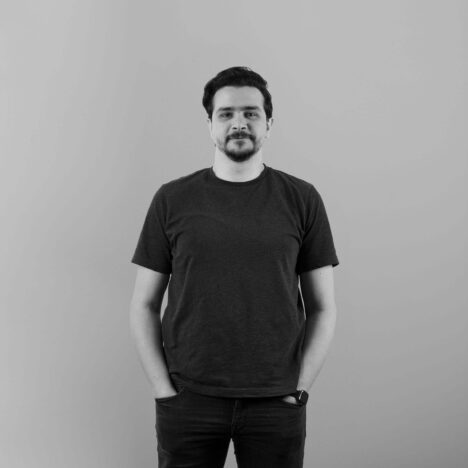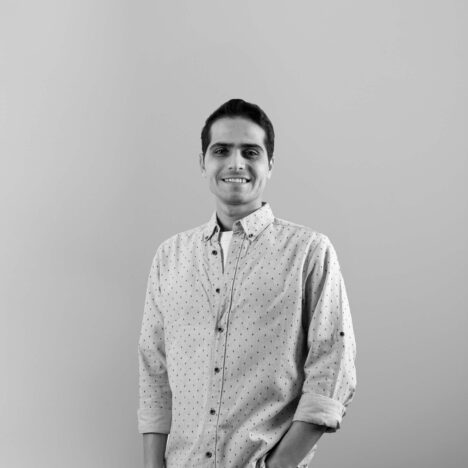 Digital Marketing Manager